Custom WordPress Website Design
Meticulously designed for a final result that is one-of-a-kind and crafted around your business goals. Schedule a free consultation when you are ready, and I will be excited to discuss your project and explore some possibilities with you!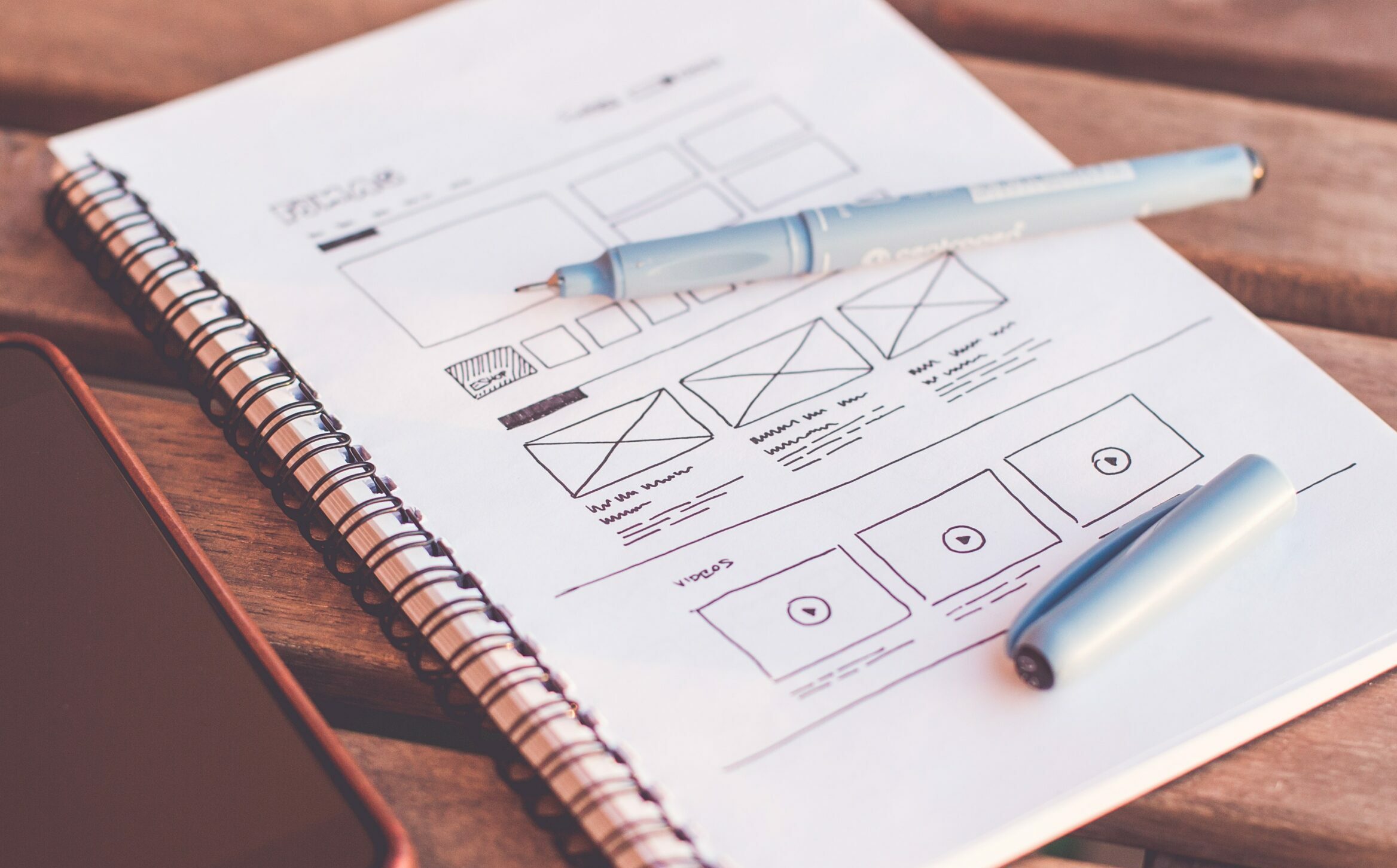 Totally custom from start to finish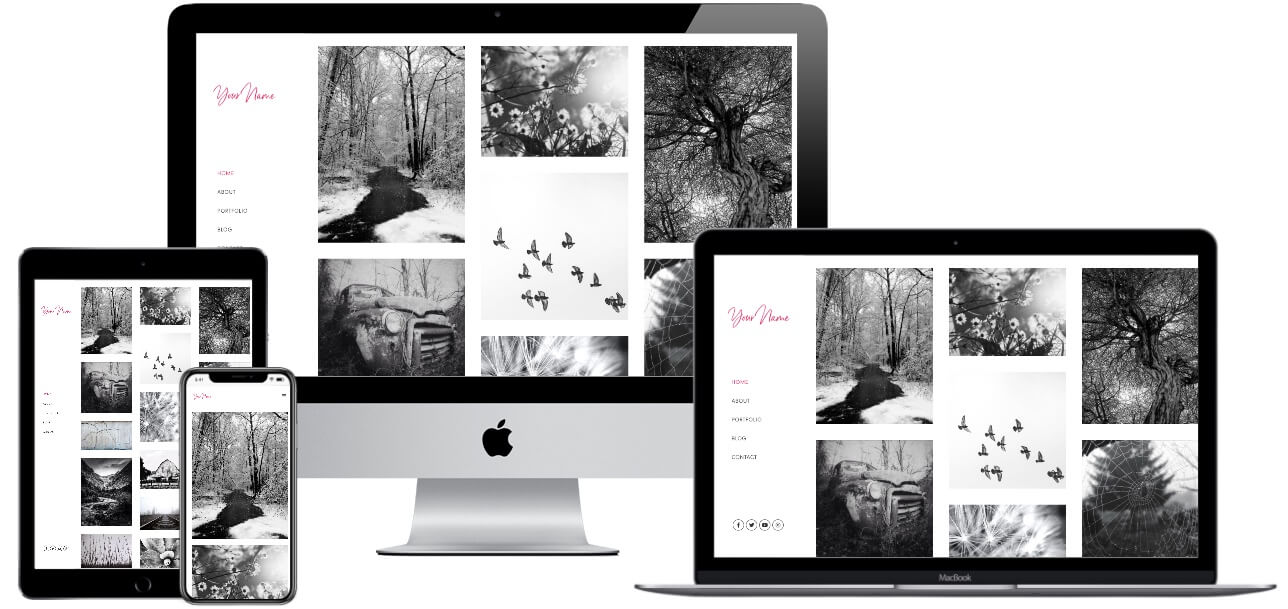 Totally custom from start to finish
Step one is to schedule a free consultation so we can explore your situation and get your initial questions answered. Initial consultations are free and last 15-20 minutes.
In advance of our consultation, filling out this questionnaire can help you with articulating goals and developing preferences—and starting our wheels turning.
During our phone call we'll get acquainted and discuss your goals and required features, and we'll go over some options you can start to consider, such as  templated vs. custom websites.
With the scope of your website established, we'll set up an agreement and a project timeline with key delivery dates. A 50% deposit moves us into your planning stage.
Now it's time for planning meetings, and time for you to gather up all the content for your site—copy, images, etc. Our pre-build checklist will help you to organize.
With all of your content in hand, I can begin to design and build your site! Early on you'll be able to review and approve your home page before we move ahead.
After you've reviewed all your pages, we'll test your completed site across multiple devices and browsers. After any final tweaking, we go live!
Custom-design clients are treated to an hour of "basic training": We'll familiarize you with the "back end" of your site and teach you to make basic edits and content updates.