Solutions That Make Sense
Offering Sacramento's small businesses both custom and templated website design options.
Sue created a website for my business that has exceeded my expectations! It's not only beautiful but ultra-fast and easy to navigate. I worked with a large web development company in the past and was extremely disappointed with the level of service I received. Sue listened carefully to my concerns and objectives and quickly got to work making my vision a reality. She is creative, fast, thorough, knowledgeable, and a great communicator. She is also very patient and answered all my questions along the way and always provided great suggestions. Sue goes above and beyond and I can't recommend her services highly enough!
Sue created a website for my private practice that exceeded my expectations! She understood my vision and then took it to the next level, resulting in a high quality, online presence. With her attention to detail, she made sure it shows well on desktop, tablet, and mobile devices. Sue is an excellent communicator and provided ongoing tutorials to build my confidence in managing my website. If you are looking for a qualified, creative, reliable and reasonably priced web designer, I highly recommend Lerdahl Web Design!
Working with Sue was wonderful. She paid close attention to the specific objectives of my site and offered useful suggestions and guidance. My primary objectives were to convey professionalism and provide simplicity for visitors to the site, and Sue accomplished both goals masterfully. The feedback from new prospective clients has been positive beyond my expectations. Before connecting with Sue, my website project began with a heavily-advertised, multi-purpose Internet corporation, whose assembly-line approach to web design turned out to be impersonal, ineffective and frustrating. After turning the project over to Sue, technical issues were explained in terms which I could understand, clear objectives were easily established, and the development of my site progressed with immediate efficiency. Sue took ownership of the project with caring professionalism and created a site which projects the unique, desired image and message I want to convey.
Sue really took the time to listen to what is important to me for my website's appearance and functionality. As an artist, I needed a filterable gallery and online store for selling my work. She also brought the perspective of my website's visitors – what they will expect as far as function, ease of use, and speed. The result is that I have a great-looking, faster website that I am really proud to have for showing and selling my artwork.
The website Sue created for our organization has made a significant difference in our online presence with club members and the community. Because of the functionalities she built in, we have seen an increase in our communication and organization as a group. We are now able to create volunteer events and sign-ups through our website. Sue has been extremely attentive to our needs and has been fantastic at guiding us through this new process. She has given us the confidence to share our presence online, something new to our club this year. We have experienced great results working with Lerdahl Web Design.
In case you're wondering!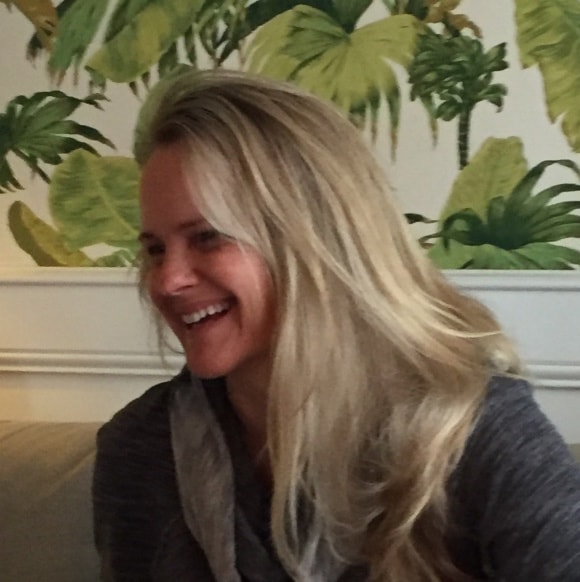 The Hallmarks of Every Project
Whether you choose custom design or choose to start with a template, here are the standards and best practices behind every Lerdahl Web Design project.
Get Your FREE Website Project Guide
Not sure where to start? Need a roadmap? Get my planning guide and get organized.