More affordable than you think
Beautiful and Powerful WordPress Websites
Custom and templated websites for Sacramento's small businesses, sole proprietors, and creatives.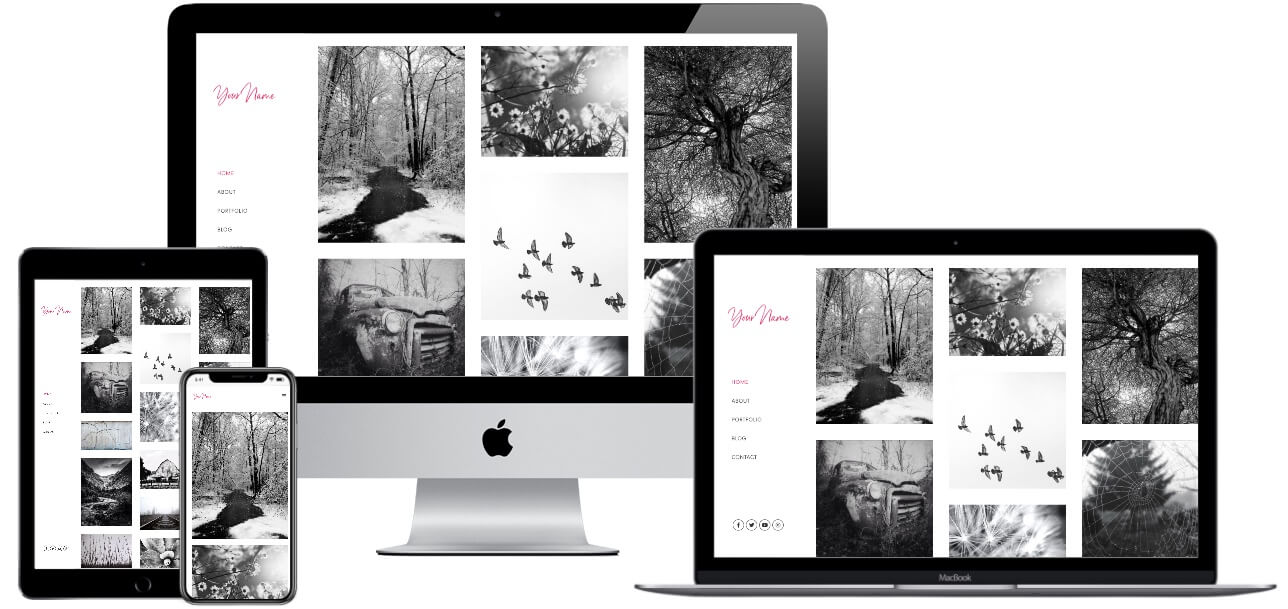 Hosting &
Site Care Plans
Take the worry out of owning a website so you can focus on the things you love instead.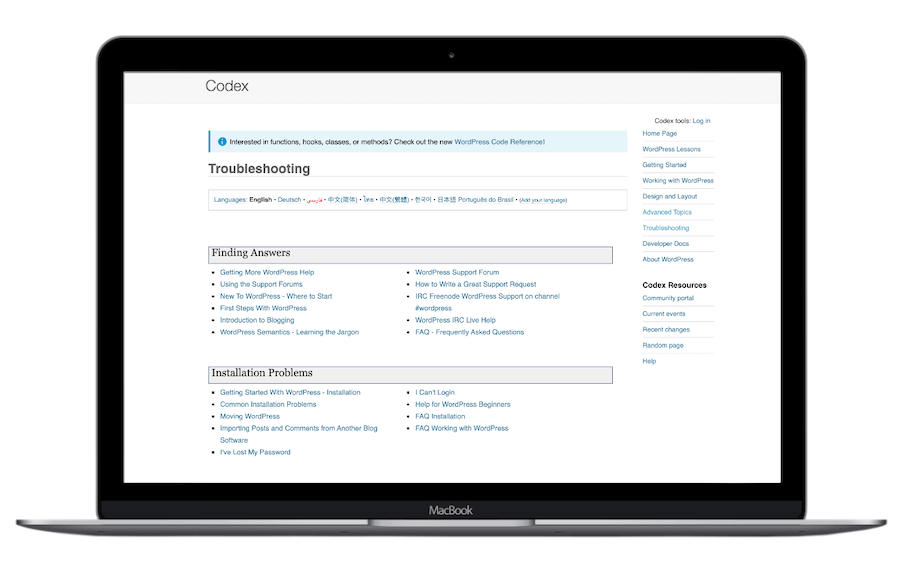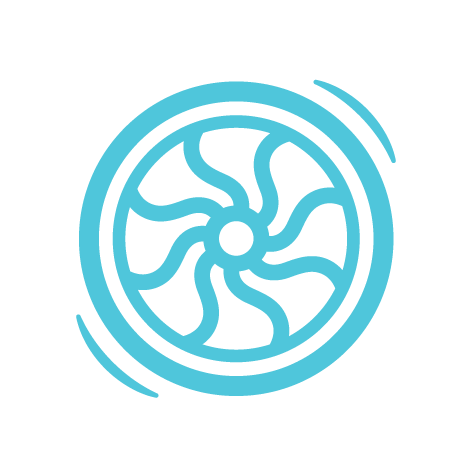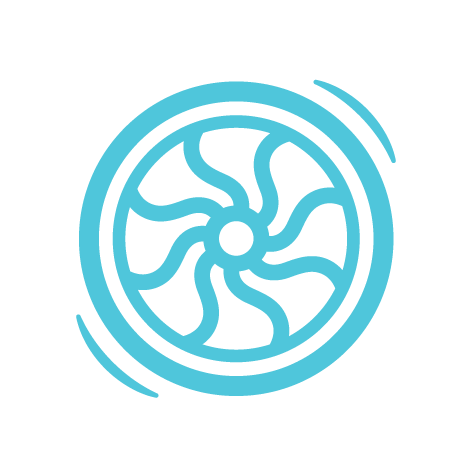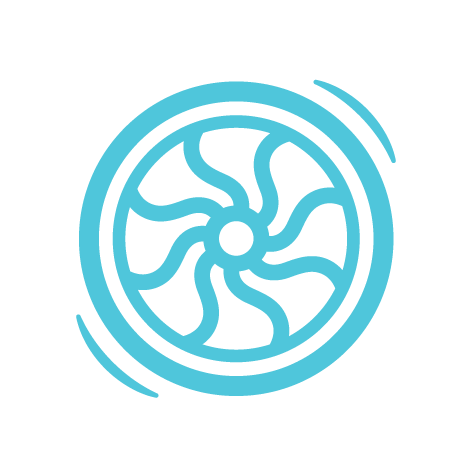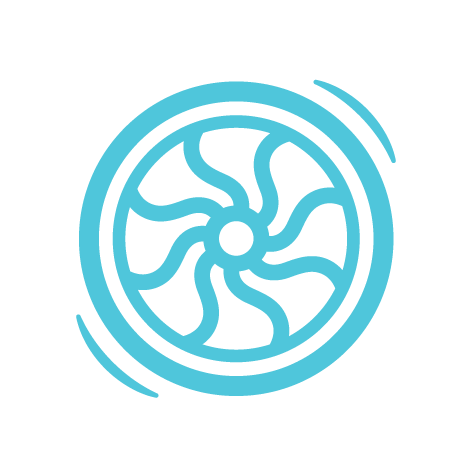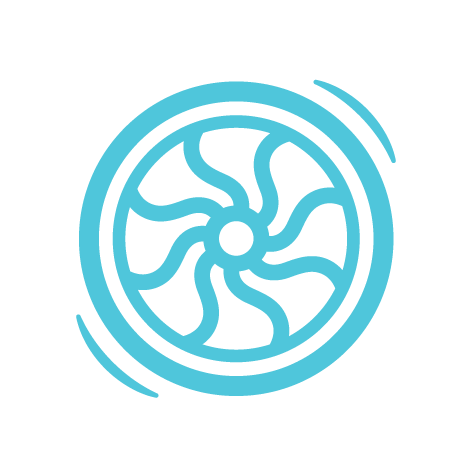 Life is short.
Pick up the phone!
Let's grow your business, get you blogging, design your portfolio, open your store—let's build your dream.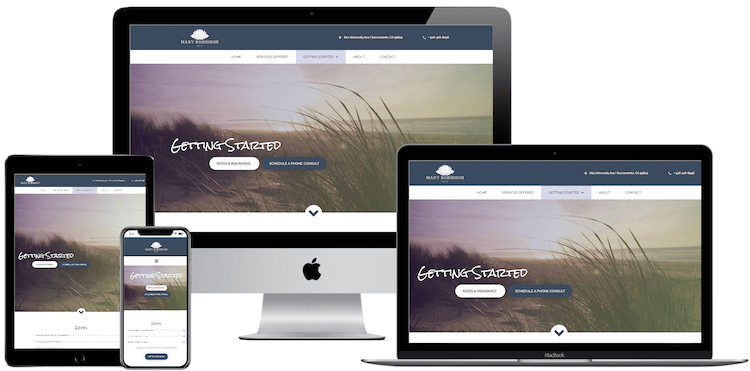 Custom & Templated websites
Lerdahl Web Design brings professional website ownership within reach for Sacramento's small businesses and sole proprietors through affordable pricing and dedicated client support.